How can I use my gifts to advance the Kingdom of God in my community and in my world?
One of the ways a man steps up to become a patriarch is by beginning to use his experience, and his influence to have an impact beyond his family. He wants to leave a mark on his world.
I want to tell you about a friend of mine: a man who became a mentor, a man who I think of as a spiritual patriarch.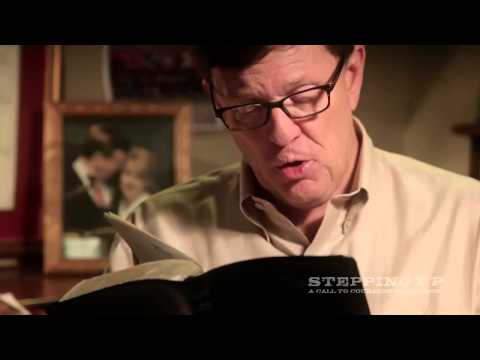 Have you had someone in your life who you consider a patriarch? Share your story.
Learn more about Dennis' spiritual patriarch, Bill Bright, one of the world's most influential Christian leaders.