It seems like with each passing year, holidays become more commercialized: Christmas, Valentines, even Mother's Day. But not so much Father's Day.
Until now.
This post is nothing but commercials about being a dad. The great thing is that they're not overtly selling anything … except the value of fatherhood.
If you're a dad, look them over and be reminded how important you're role is. If you still have you're dad around, let him know what he means to you while you still can (I wish I still could).
Our encouragement to you: Build up the dad in your life by sharing this post (or the individual videos) with him. And encourage other dads by sharing the post via social media.
But most of all, have a (not-so-commercialized) happy Father's Day.
Father's Day Re-Do – Toyota Camry (Father's Day 2015)
Let's make Father's Day mean something. The best thing you do for your dad is to let him know that you notice and value all the things he's done for you through the years.
My Daddy, My Hero – Toyota Verso
Little kids might have a slightly inflated view of their dads, but the things you're doing for them every day really are heroic.
My Bold Dad – Toyota Camry
Fatherhood is about being there to protect, to teach, to love … and to let go.
First fatherhood moments  – Dove Men+Care
Unscripted moments from home videos of real-life men finding out they're going to be dads.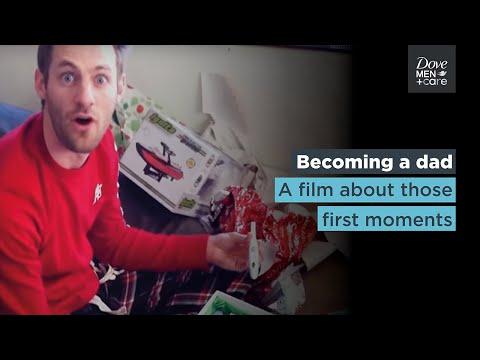 With Dad – Nissan (Super Bowl 2015)
Even when you're not physically able to be there, keep your heart connected to your children. Their hearts want to connect with you.
Dad's Sixth Sense – Hyundai Genesis
We fathers may not always be in tune with emotions, but we seem to have a sixth sense when it comes to protecting our children.
Father-Daughter (driving) – Subaru
Making the transition from protecting to releasing your child in the adult world comes quickly. And sometimes the lines get blurred.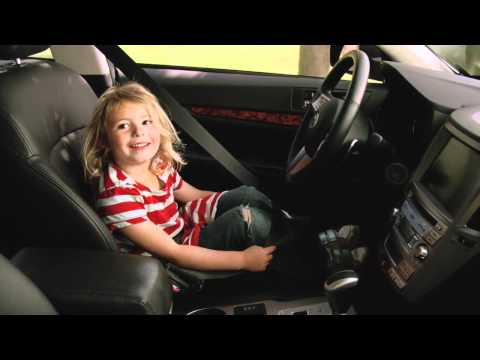 "Gift" (old homemade dad's coupons book) – Publix
It's not just the thought that counts. I still have a few of these stashed away. You never know when they'll come in handy.  🙂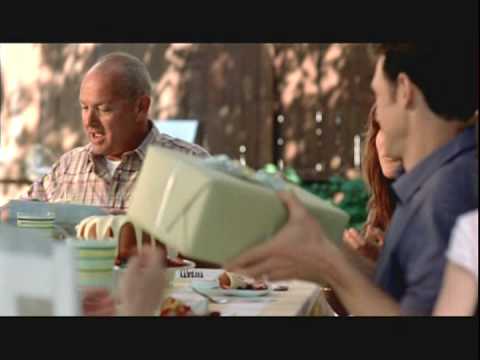 Origami Birds Father-Daughter – Wrigley's Extra gum
Your day-to-day fathering may seem like meaningless scraps sometimes, but they're collecting in the lives of your children.
Caring Makes a Man Stronger – Dove Men+Care (Super Bowl 2015)
The name "Dad" says a lot of things, as you can hear in the expressions of these children. One word, so many meanings.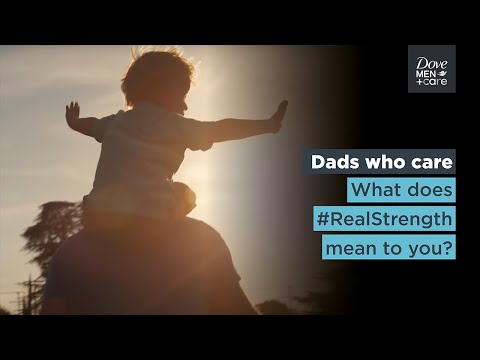 How to Dad – Peanut Butter Cheerios
Being a dad is an awesome privilege and responsibility. And it's fun. In case you're new to the role, this commercial is a primer on "How to Dad"